Dear visitor!
These are turbulent times, and you may be looking for a greeting card to wish someone strength, to support or cheer up. I can also send your card directly to the person for whom it is intended. Leave your personal message and the address where to send it in the comments box. Then I will provide a nice handwritten card!
I wish you lots of strength and health!
love, Saskia
At Illu-ster you can shop special postcards, prints and gifts, illustrated by Saskia Yda.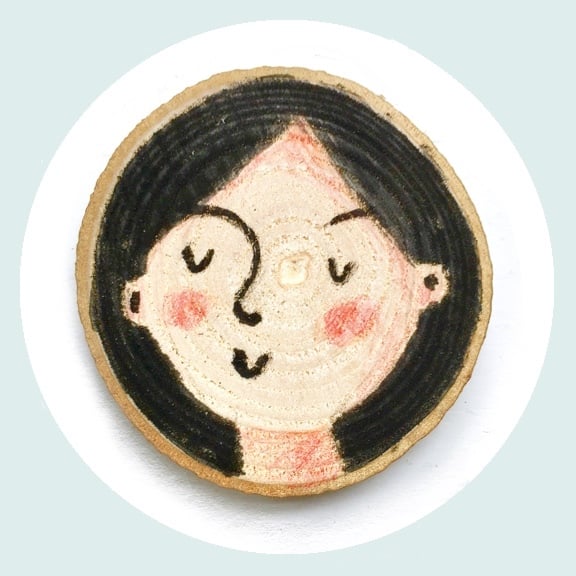 The cards are printed on environmentally friendly Paperwise paper, which is made from 100% recycled agricultural waste.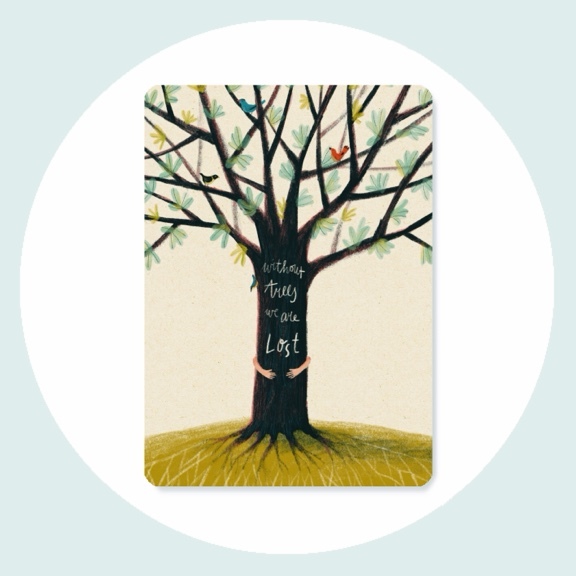 Are you inspired, and do you want to shine your illu-star, register for one of the fun classes! They are given in the Illu-star workshop in the Bilt.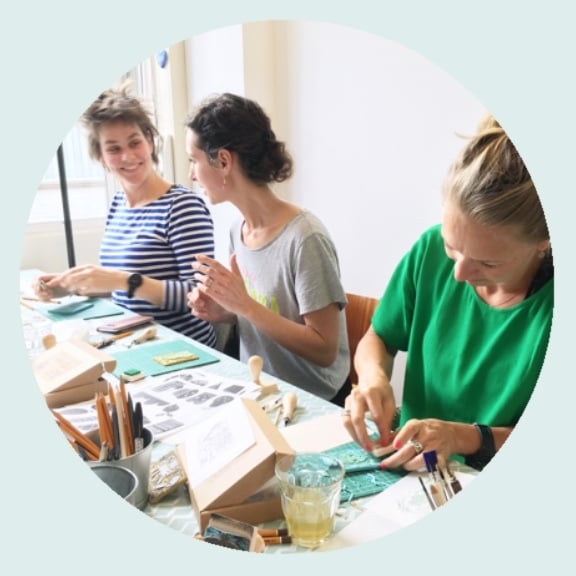 Illu-ster

Illu-ster
Saskia Heijmans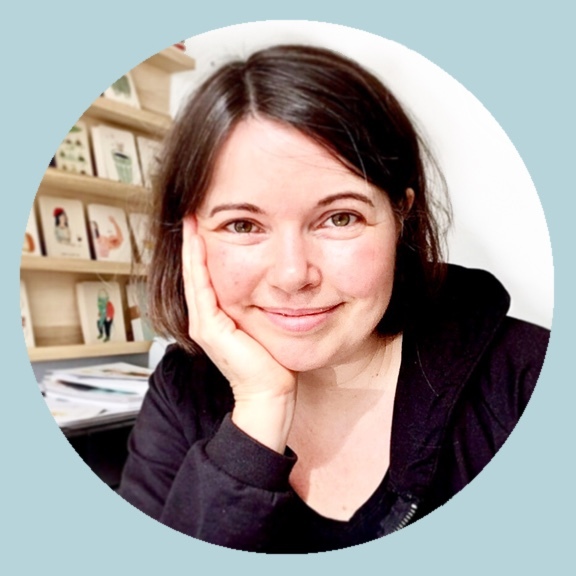 Bezoek- en afhaaladres:
Ambachtstraat 9
3732 CN De Bilt
Op afspraak!